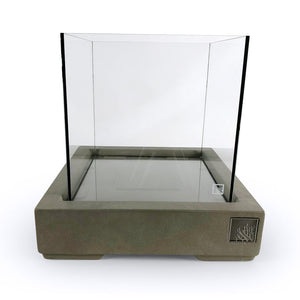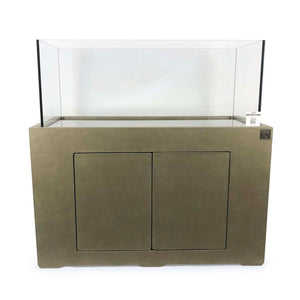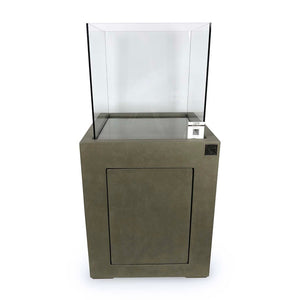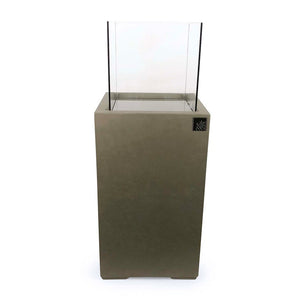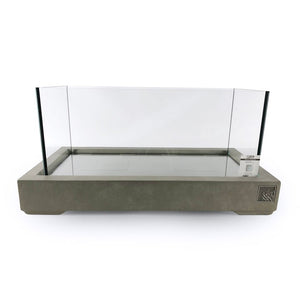 Made from lightweight GFRC Concrete
Water resistant
Focal Point in any setting


SR Aquaristik Aquarium Stands are made from a revolutionary material that is extremely strong, but amazingly lightweight. GFRC (Glass Fiber Reinforced Concrete) creates a beautiful yet warm contemporary focal point in any setting. This innovative blend of concrete and fiberglass is extremely durable and water resistant. After manufacturing, each stand is sprayed with a durable top coating to prevent staining or water penetration.