Hygrophila corymbosa 'Thailand' Tissue Culture Cup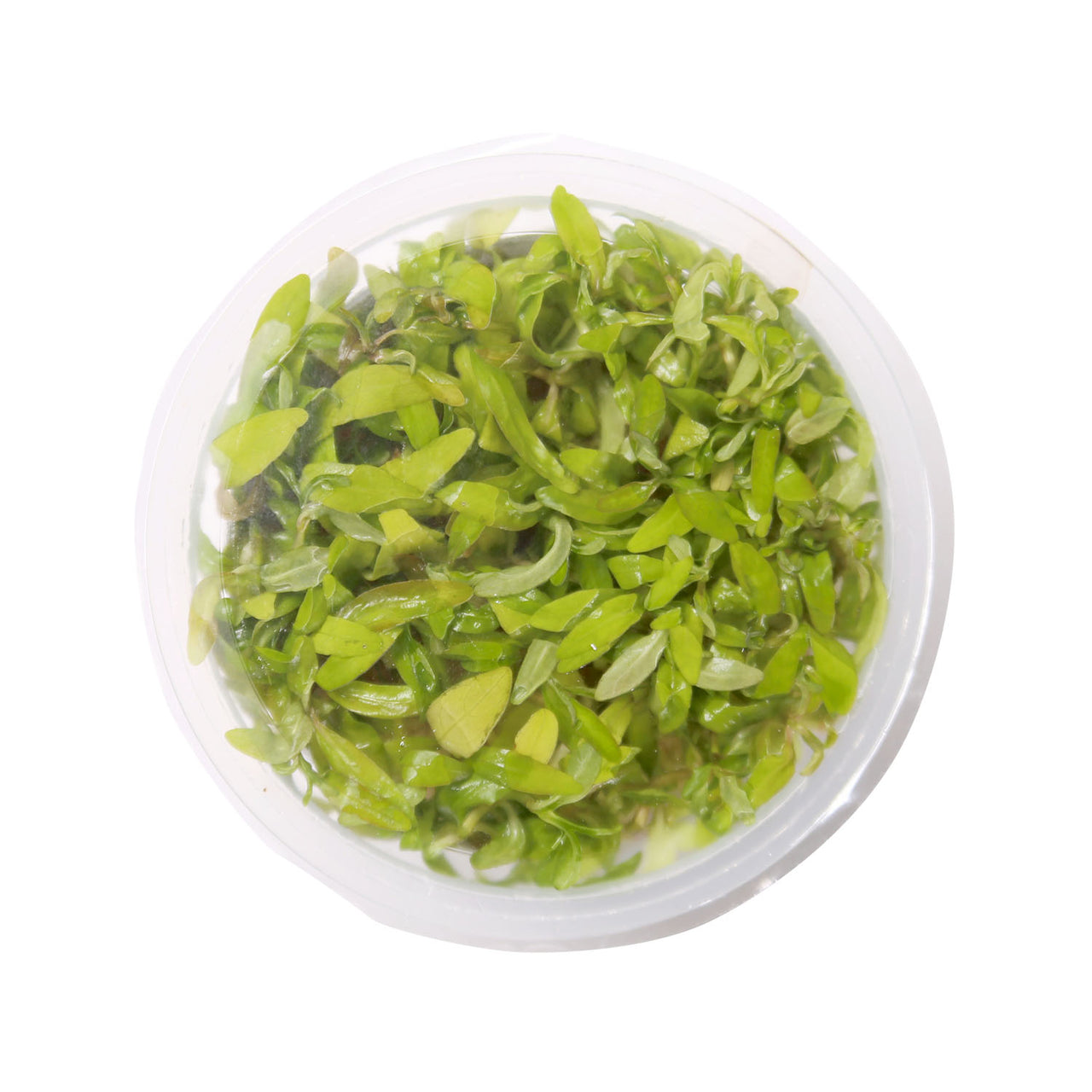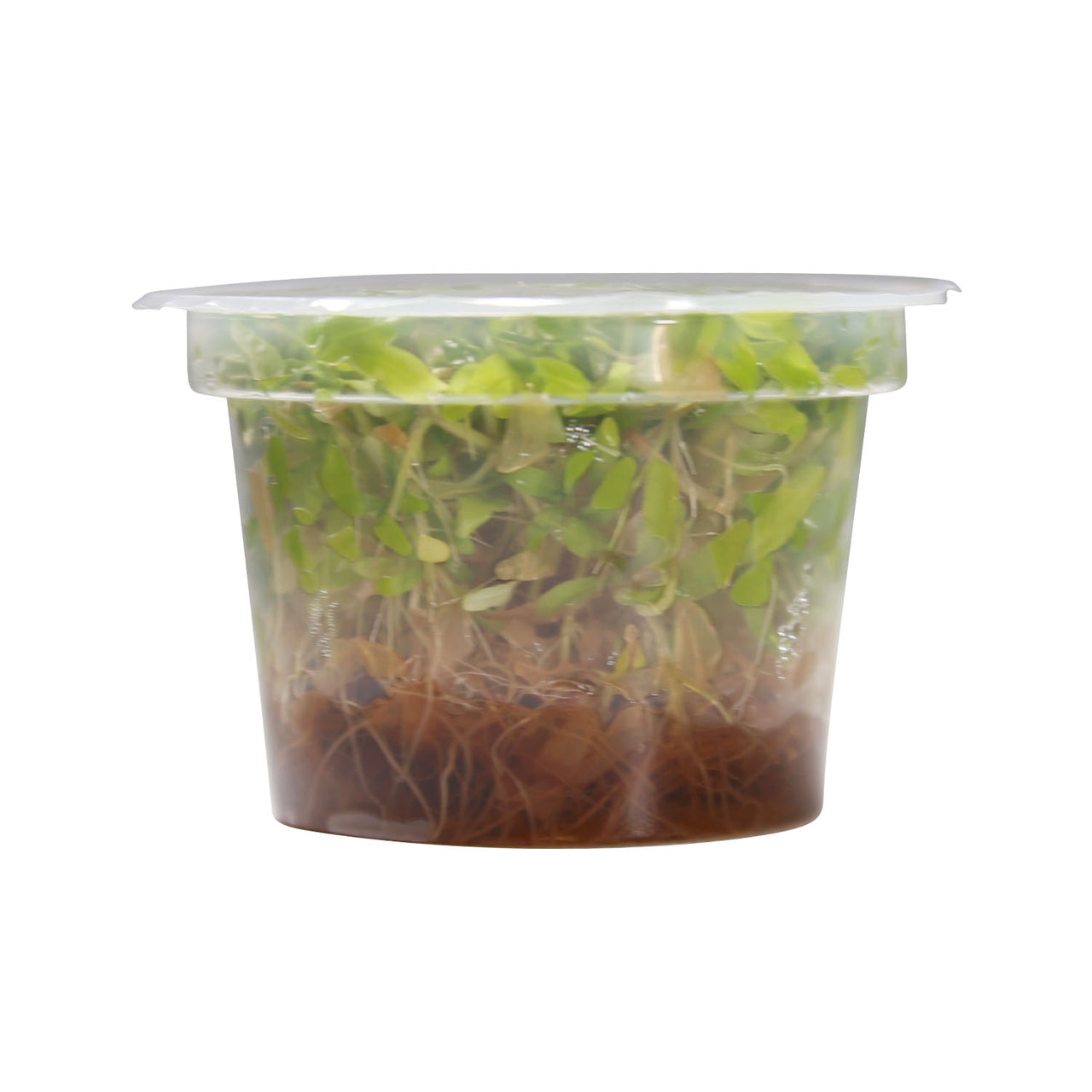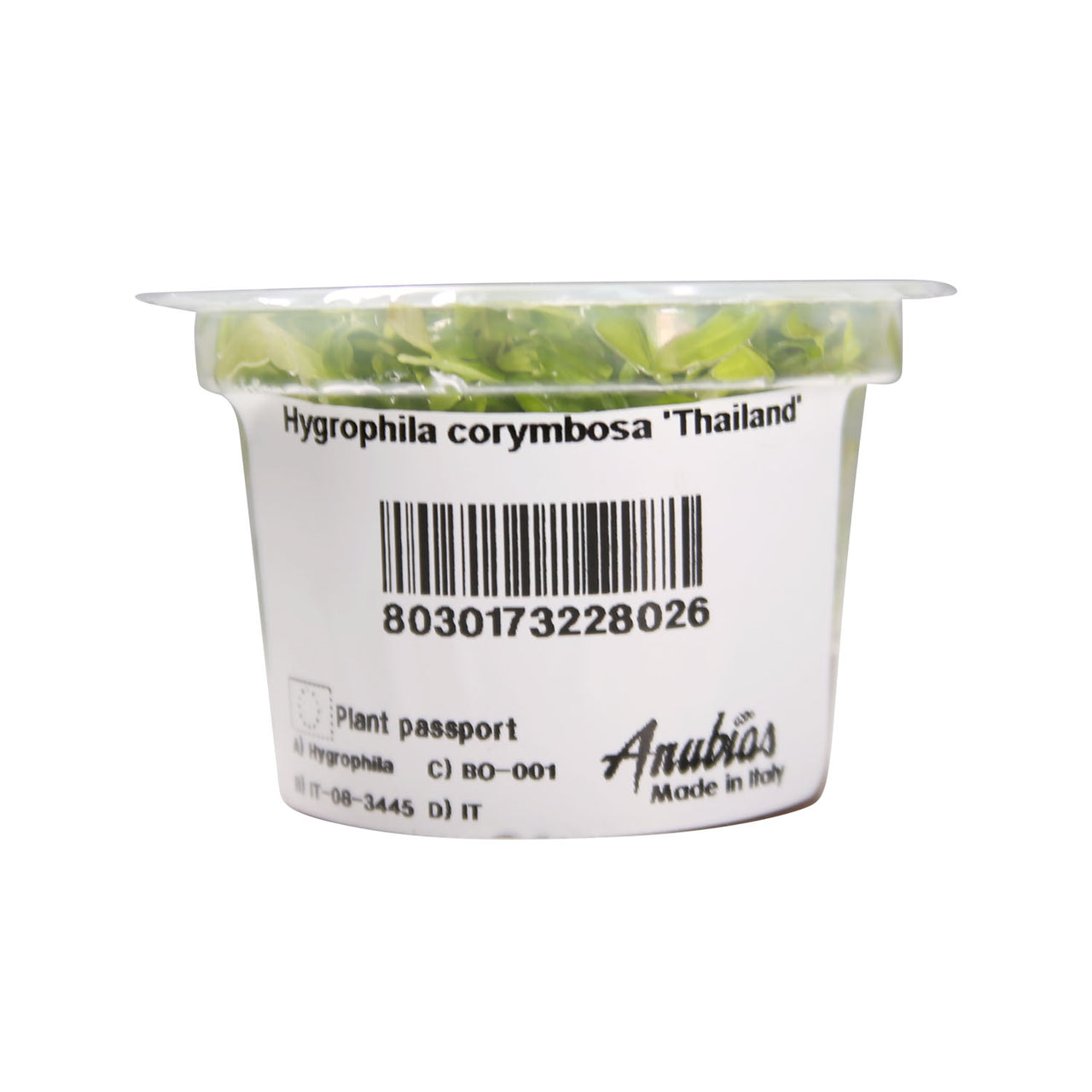 Why choose Anubias Italy tissue culture plants?
- Your plants will be free of pests and unwanted organisms.
- They're environmentally friendly, sustainably produced, and perfect clones.
- Plants grown in vitro are guaranteed to be healthy and strong with no contaminants or pesticides.