Amazon Frogbit / "Limnobium Laevigatum" Tissue Culture Cup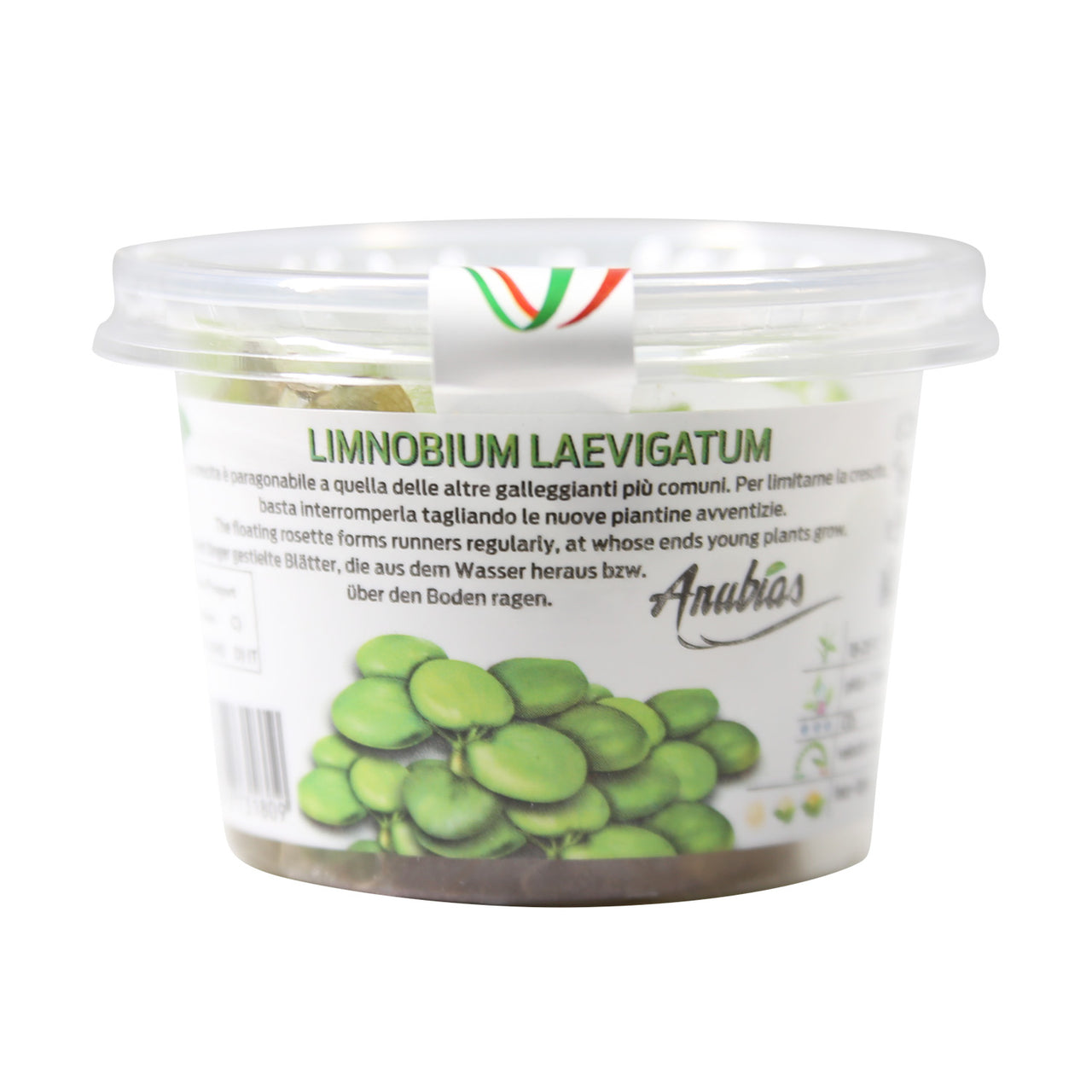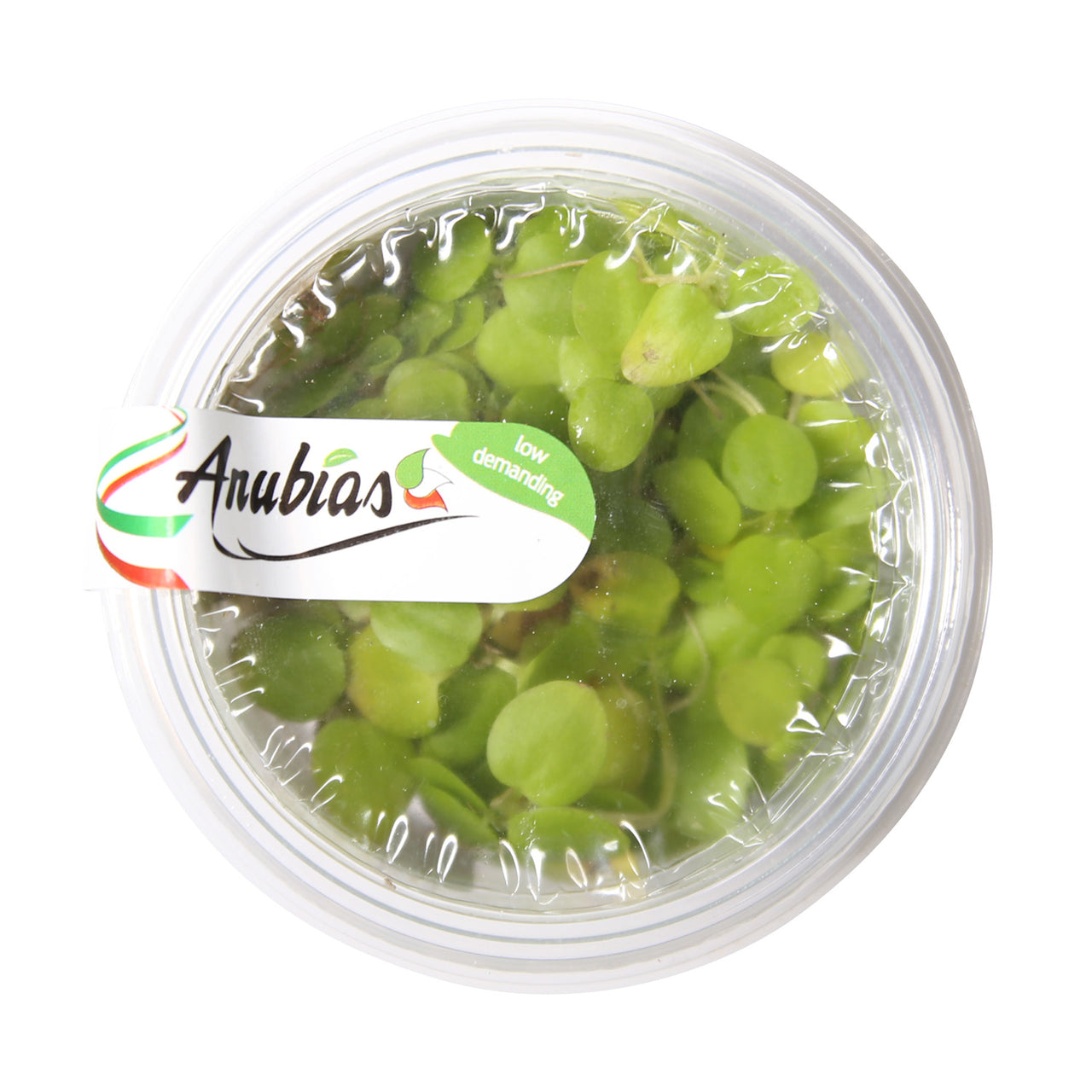 Plant Description:
Limnobium laevigatum is a floating plant that is found in South America. These plants do best when placed in nutrient rich waters with low flow. As they grow, they can be easily propagated and shared as new plantlets bud off.
In the aquarium, Limnobium laevigatum is commonly referred to as Smooth Frogbit, or Amazon Frogbit. These floating plants provides cover for small or shy fish, and provides them a place to hide at the surface.
Limnobium laevigatum is adored because of its ease, and low maintenance. This plant is relatively undemanding and does well in many aquariums; it requires only low light and low fertilization and CO2 supplementation. Amazon Frog Bit is ideal floating plant for most aquariums.
Frogbit is a moderate grower, Limnobium laevigatum can actually act as an indicator of nutrients in the water. If you notice this plant growing slower than normal, you may want to add more nutrients!
Why choose Anubias Italy tissue culture plants?
- Your plants will be free of pests and unwanted organisms.
- They're environmentally friendly, sustainably produced, and perfect clones.
- Plants grown in vitro are guaranteed to be healthy and strong with no contaminants or pesticides.
Plant Specifications:
| | |
| --- | --- |
| Origin: | South America |
| Care: | Easy |
| Light Requirements: | Low |
| Placement: | Floating |
| Size: |  3 - 5 cm |
| Nutrient Requirements: | Low Nutrient and Low CO2 Supplementation Required |
| Preferred Water Chemistry: | pH 6-7.5 |
| Growth: | Medium |