Melon Sword - Echinorodus Osirisa Potted Plant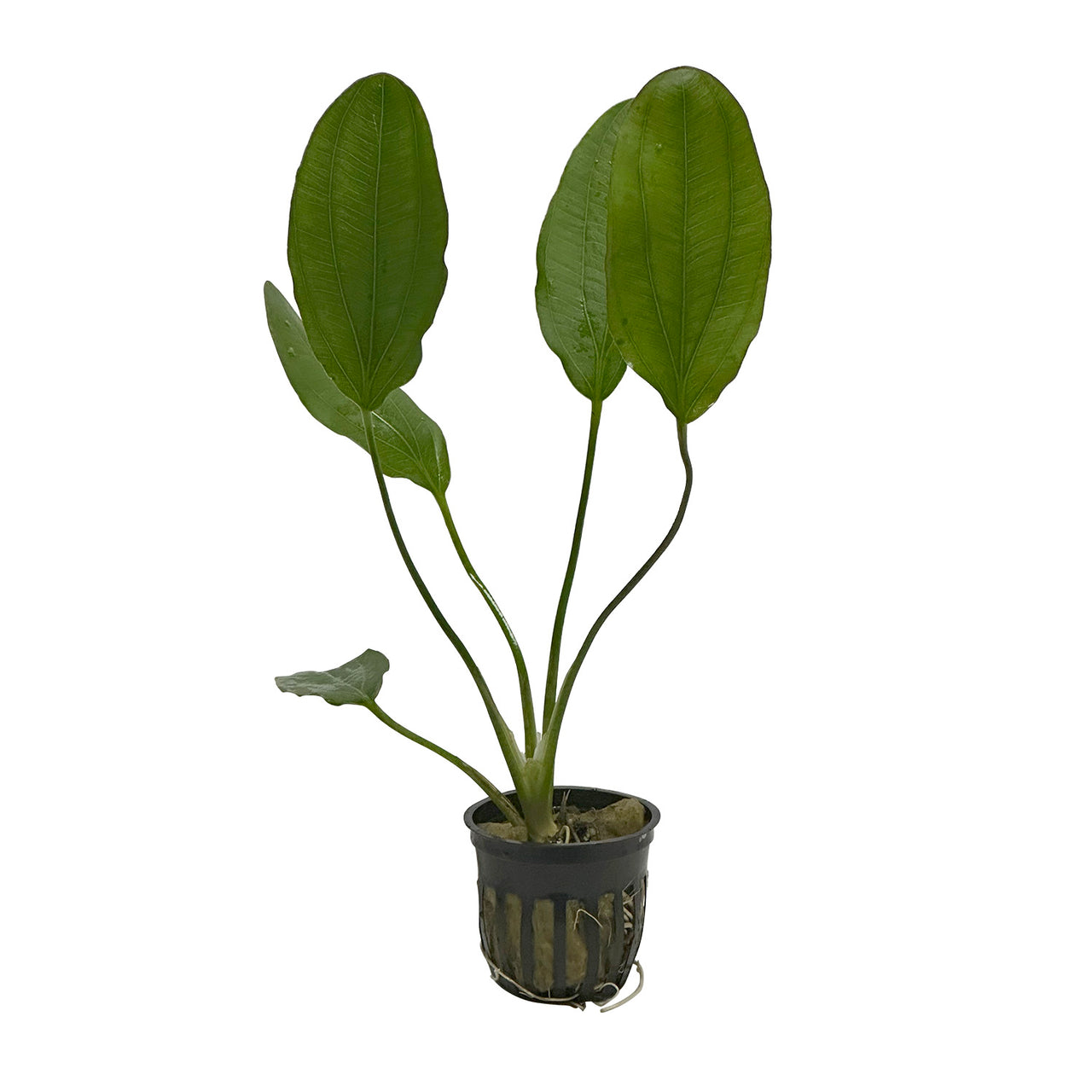 Echinodorus osiris
 is one of the most popular varieties of sword plants in the aquarium trade.  
Echinodorus osiris
 is native to South America and makes for a very strong aquarium plant.  The Melon Sword, as it is more commonly known, has been the source for many other sword plant hybrids and cultivars on the market today. 
Echinodorus osiris
 is an excellent choice for beginners to use in the midground or background areas of the aquarium.