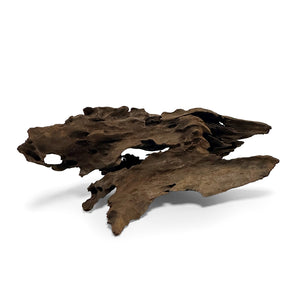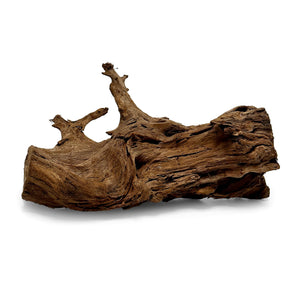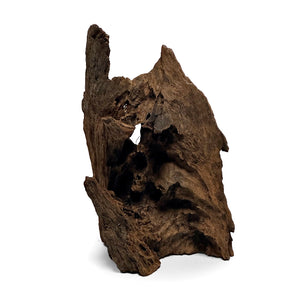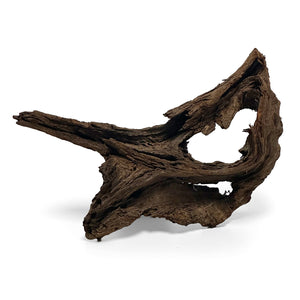 SR Aquaristik Malaysian Mangrove Wood
Product Description:
Malaysian Mangrove Wood is a lighter, more versatile alternative to traditional Malaysian Ironwood and is perfect for enhancing your aquatic and terrarium environments. Available in several sizes that are ideal for almost any size aquarium or terrarium, it will add a touch of natural elegance to your aquascapes
Lighter and more porous than traditional Ironwood.
Ideal for aquariums, terrariums, and wabikusa scapes, its unique shapes and textures create a stunning focal point and provide hiding spots for your aquatic life.
Each unique piece adds an unmatched natural aesthetic to your setup, mimicking the beauty of aquatic habitats.
Experience the quality and visual appeal of SR Aquaristik Malaysian Mangrove Wood - a natural masterpiece for your underwater world!
Sizes:
Mini 15-20cm / 6-7.5"     Small 20-30cm / 7.5-12"     Medium 30-40cm / 12-1.5"                    Large 40-50cm / 15.5-19.5"     XLarge 50-60cm / 20-24"     XXL 60-80cm / 24-32"                  3XL 80-100cm / 32-40"