SR Aquaristik Aqua-Lounge Tour with George of CoralFish12g
Welcome to the SR Aquaristik Aqua-Lounge! This is one of the best kept secrets in the aquarium hobby. Enjoy a private tour inside to see amazing planted aquascapes and reef tanks with the owner Scott Rhodes!
At SR Aquaristik, our goal is to provide aquarium owners with the highest quality products at the best possible price;
creating the best overall value in the Aquarium industry.
QUALITY
Customer satisfaction is SR Aquaristik's highest priority. We try and achieve this goal by continuously improving the cost effectiveness and performance of all our products as well as focusing on product evolution and innovation. We strive to keep defects, complaints and impact on the environment to an absolute minimum.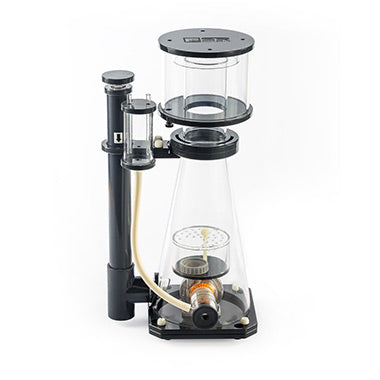 Innovation
We are not a distributor; we are a manufacturer – with over 20 years of product development experience exclusively in the aquarium and water garden industries.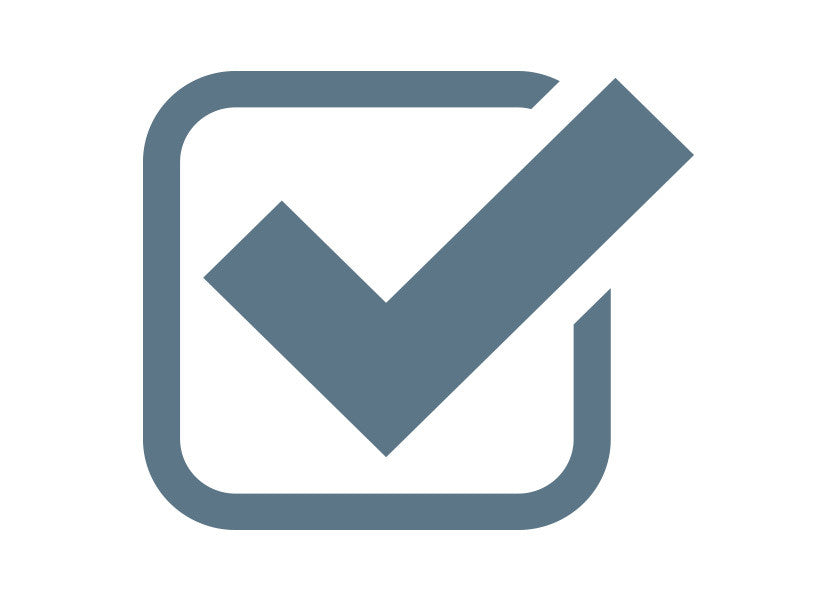 Guaranteed
If you are not 100% satisfied with your purchase, you may return it for a replacement or a refund of the full product cost within 30 days of your purchase. It's part of our no-risk customer guarantee!