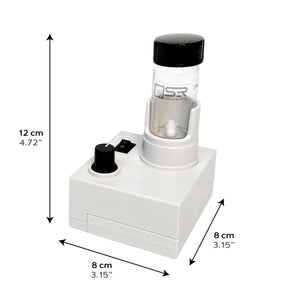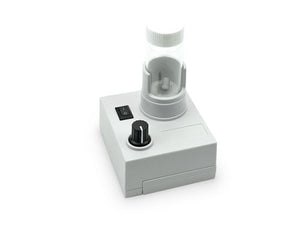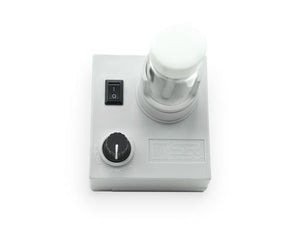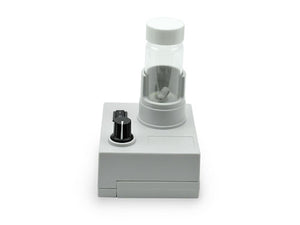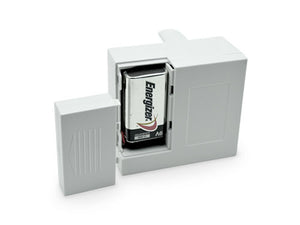 Makes testing simple

Quicker and more accurate than manual stirring

Can be used with most standard test kits

Completely portable

Compatible with Red Sea Test Kit Vials
The SR Aquaristik Speed Test portable magnetic stirrer is ideal for use with most standard titration-style test kits. If you are currently using test kits that need to be swirled or mixed you can use the SR Aquaristik speed test. The variable speed control allows for faster, more accurate and quicker testing of fresh or saltwater aquariums.

The speed test vials should be rinsed after use with distilled or reverse osmosis water and dried upside down on a clean paper towel.
Product Video: