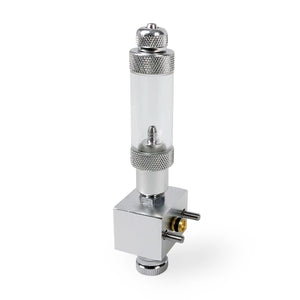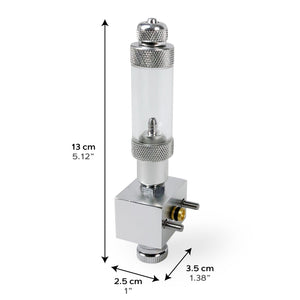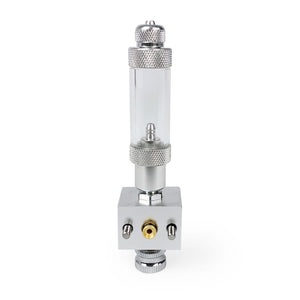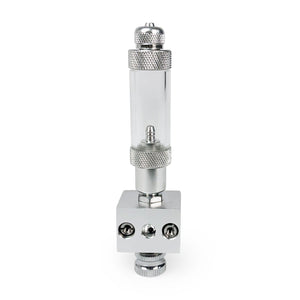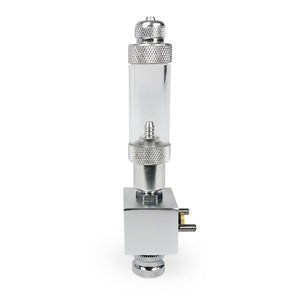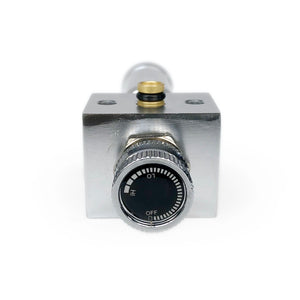 $29.98
This item is currently sold out.
Includes a bubble counter and needle valve
For use with single and dual stage regulators
Easy to install
Product Description:
The SR Aquaristik CO2 Regulator Expansion Module is ideal for hobbyists who want to run more than one aquarium with one regulator. This simple to install independent control makes it quick and easy to expand your new or existing regulator.
Set Up: