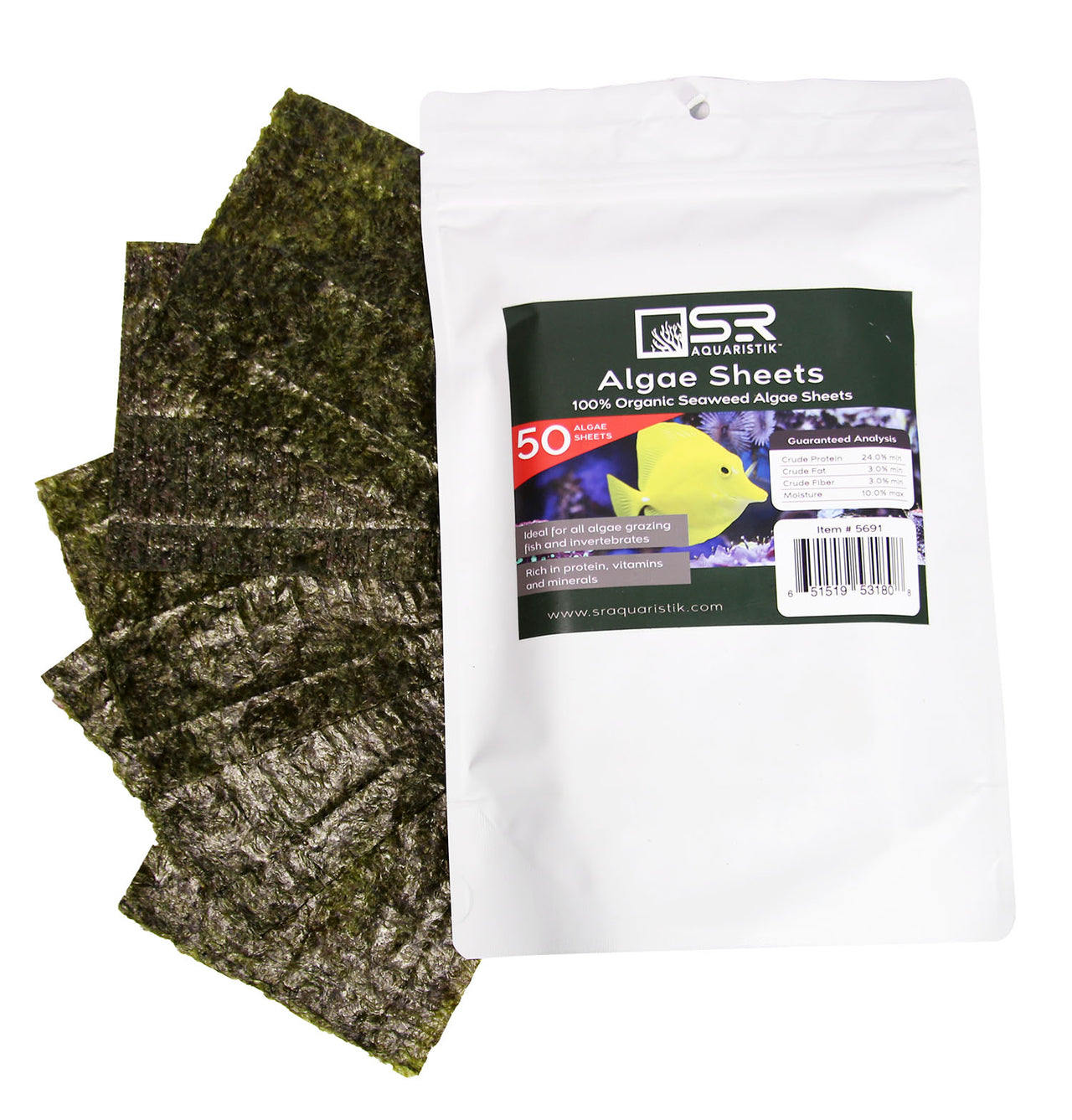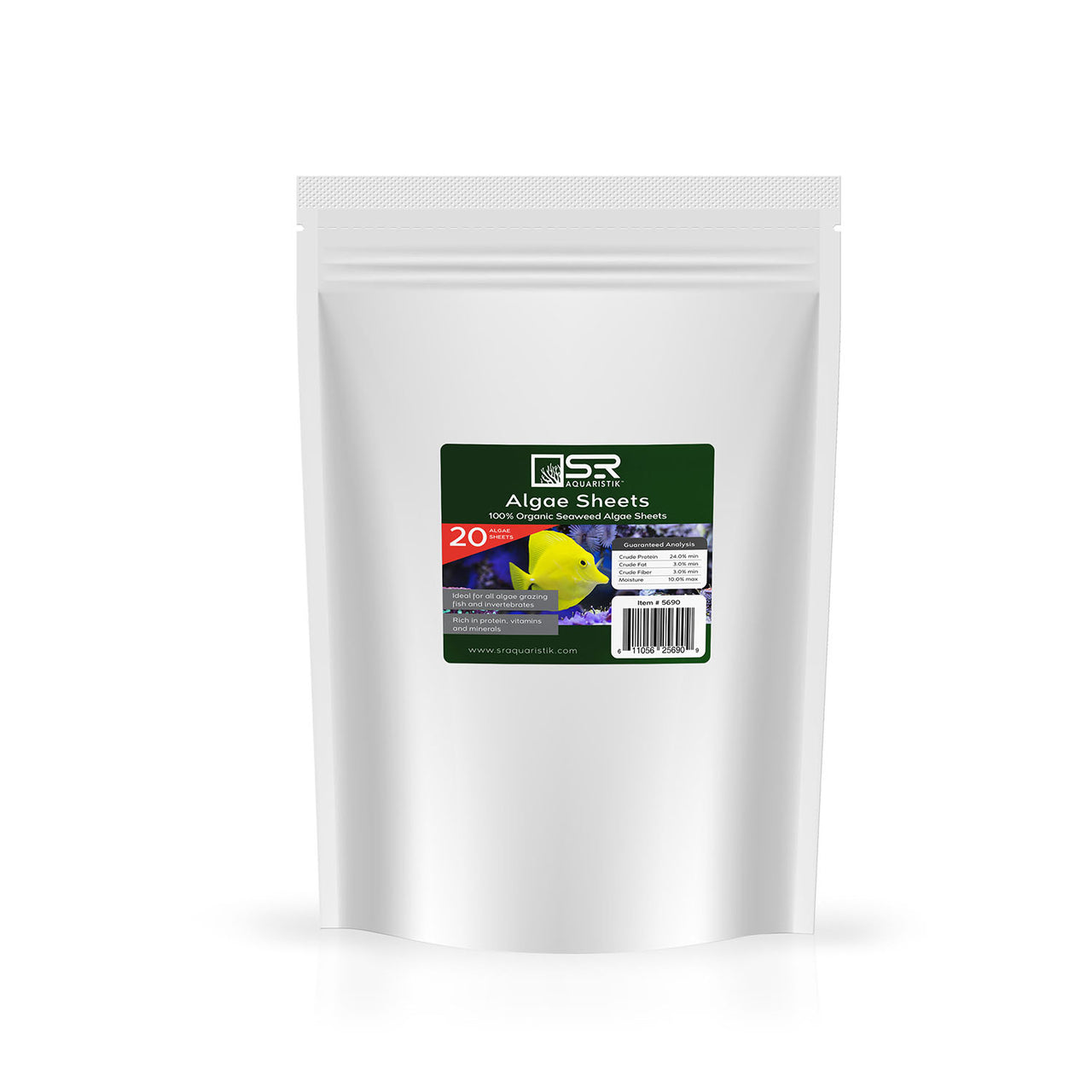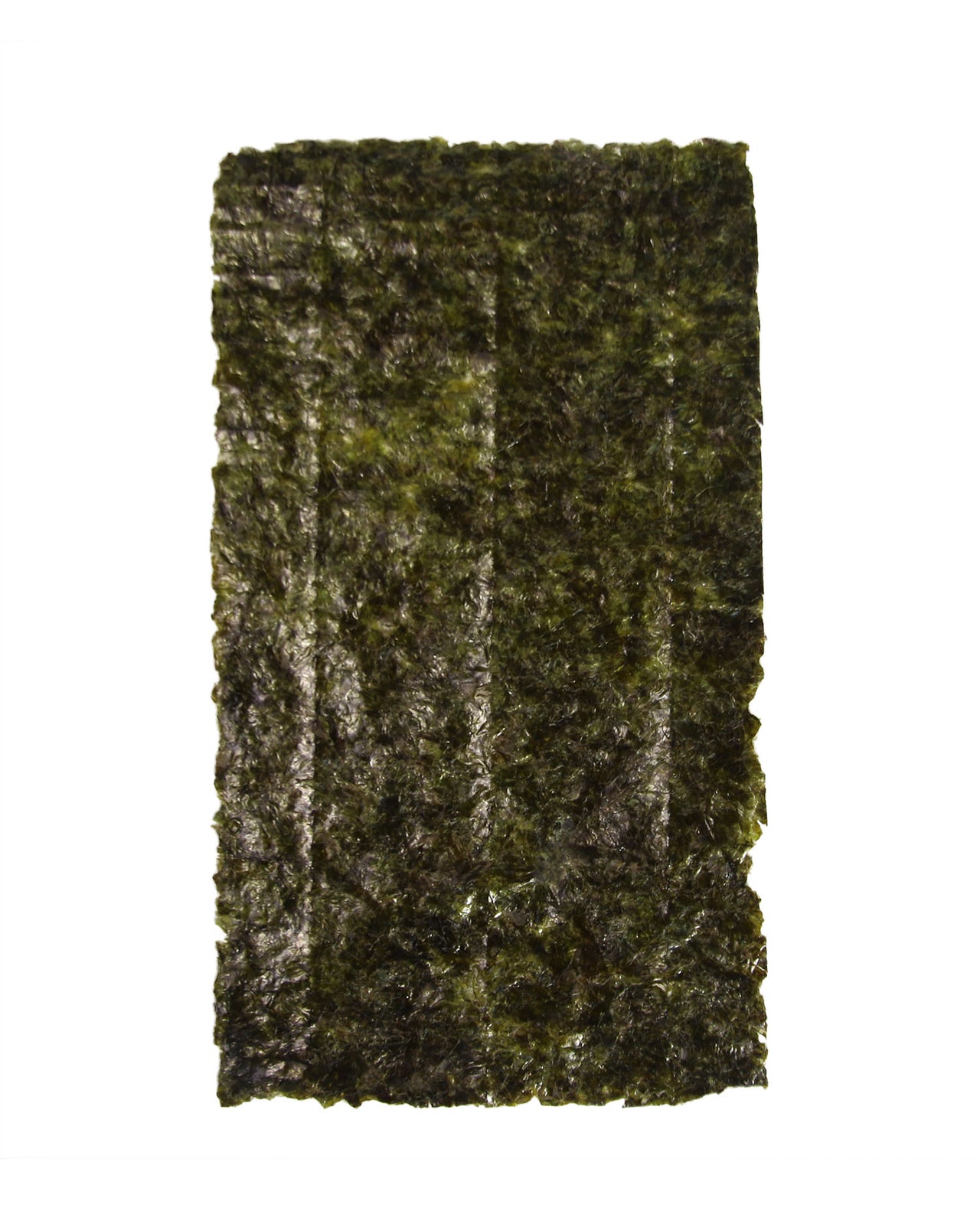 Perforated sheets can be folded or cut easily
resealable package ensures lasting freshness
Rich in vitamins, minerals and protein
100% natural and organic
SR Aquaristik 100% natural, organic seaweed algae sheets are made with the highest quality seaweed available. Ideal for marine herbivores species such as tangs, angels, butterfly fish and others. Also a great food supplement for freshwater fishes such as cichlids, koi and goldfish.