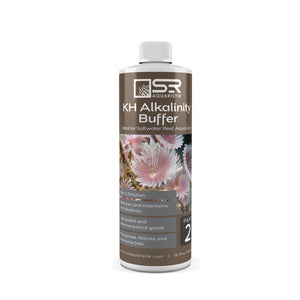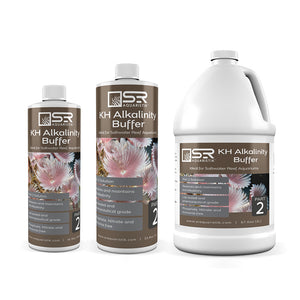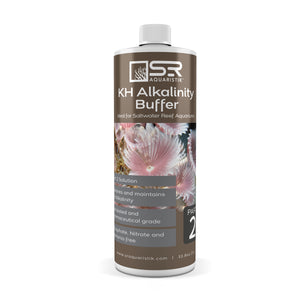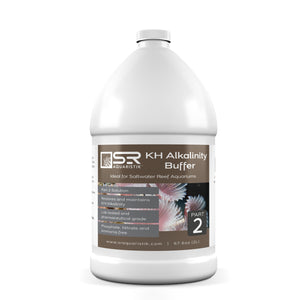 KH Alkalinity Liquid Buffer Supplement (Part 2)
Restores and maintains KH/Alkalinity
Phosphate, Nitrate, and Ammonia free
Lab-tested and pharmaceutical grade
Ideal for Saltwater Reef Aquariums
Amino Acid and Vitamin Supplement
Stimulates and Optimizes Coral Growth
Biodegradable and Organic
Contains Ascorbic Acid and Chlorella
Instructions for use:
Shake vigorously before use.
For best results, drip the supplement slowly into the sump of the aquarium.
Recommended alkalinity or KH levels are between 2.5-4 mg L / 7-11 dKH
Recommended PH levels are between 8.1-8.3
Recommended Dosage:
We recommended dosing 1 ml for each 4 gallons of aquarium water per day. Test daily and adjust according to test results.